Total Printing Systems is a digital book manufacturer offering single to full color printing on covers and interiors in all bind styles. Our niche is short-run book printing using the latest digital technology with high-speed inkjet web and toner presses. All binding is done in-house and we specialize in short-run case binding. Print-On-Demand, Ship-On-Demand fulfillment, inventory management, and warehousing services are also available.
KNOW YOUR SPECIFICATIONS?
TRY OUR INSTANT QUOTE GENERATOR!
OUR CAPABIILITIES /SERVICES
You guys have been amazing. Picked up the books. As always, fantastic job!
Printing books is the one aspect of this journey I have not had to worry about since I started using Total Printing some 5 years ago. You guys are absolutely the best in the industry.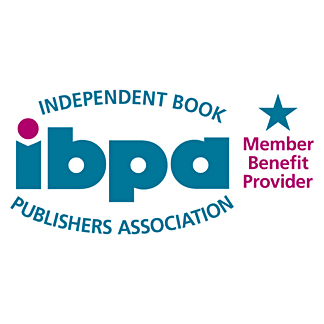 Total Printing Systems offers an Independent Book Publishers Association (IBPA) Member Benefit which includes a free set of proofs with your first order at Total Printing Systems (a
READ MORE